Animalhelp - We Feed & Rehome Abandoned Pets & Animals
Giving Abandoned Animals A Second Chance
We strive to help animals in need and get them a new home!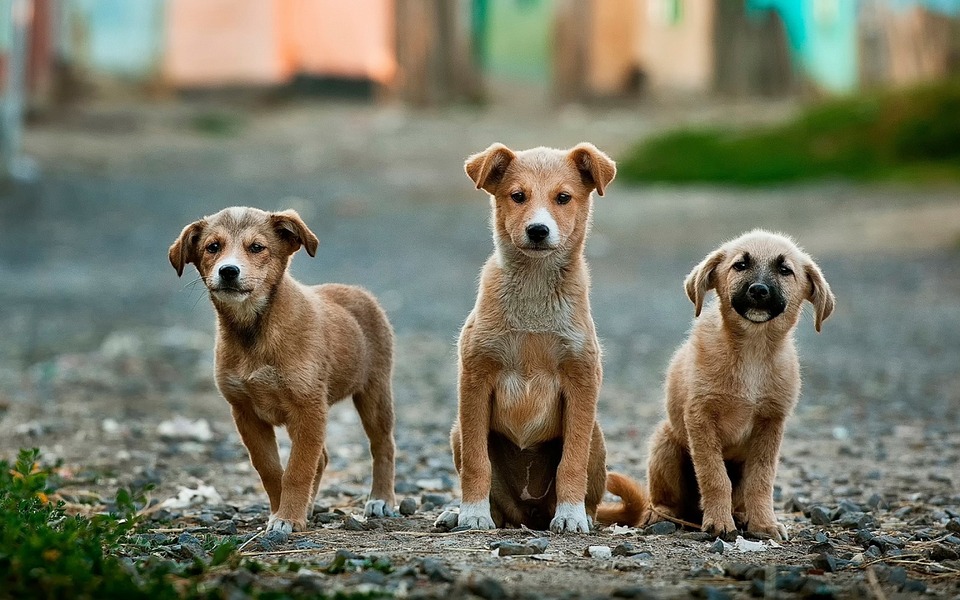 We Care about Animals & Do Everything To Give Them A Second Chance
We help animals that are abandoned and need a second chance. Please help us help our animals. Animal welfare is our passion!


We are a not for profit who dedicate our lives to giving lots of different types of animals that have been abandoned, some love, care and essentially a new home.

Unfortunately animal owners abandon their animals. We do not judge people as to why they do it, however, there are no excuses! We, however dedicate our time to helping these animals that we find. Sometimes, we are unlucky

We look care for:


Dogs
Cats
Sheep
Cows
Horses
Donkeys
Hedgehogs
How we do our work:
We go on a weekly walk about in local areas to scour for injured animals and those that have been "dumped".

We take them to a veterinarian who runs a check for owner identification. The vets will also check their health and condition. If no ownership can be identified we simply take the animals into our care.


How we remain sufficient:
Animalhelp is 100% volunteer based. We grow our own crops for sheep, cows, donkeys, horses and other farm animals that are in our care. This makes our running costs cheaper. However we do have to pay for food for domestic animals.

We Do Things Differently at Animalhelp:
We are aware that it can be intimidating for supporters to ask for donations. Instead we offer online advertising services to raise funds. If you are a business who would like to support us in return for a listing on our website. Please use our contact form below for information or to get a listing today.